Assalamualaikum,
Hope you all are well.
Ramadan 2023 is approaching soon Insha Allah.
What resolutions have you made for this blessed month?
During Ramadan, Muslims aim to grow spiritually and become closer to Allah. They do this by fasting and abstaining from worldly pleasures between sunrise and sunset each day.
In order to fully benefit from this holy month we have to be completely healthy and in our best spirits.
This is where Hijama Cupping Therapy can help us, Insha Allah.
Lets welcome Ramadan in the best healthy way possible.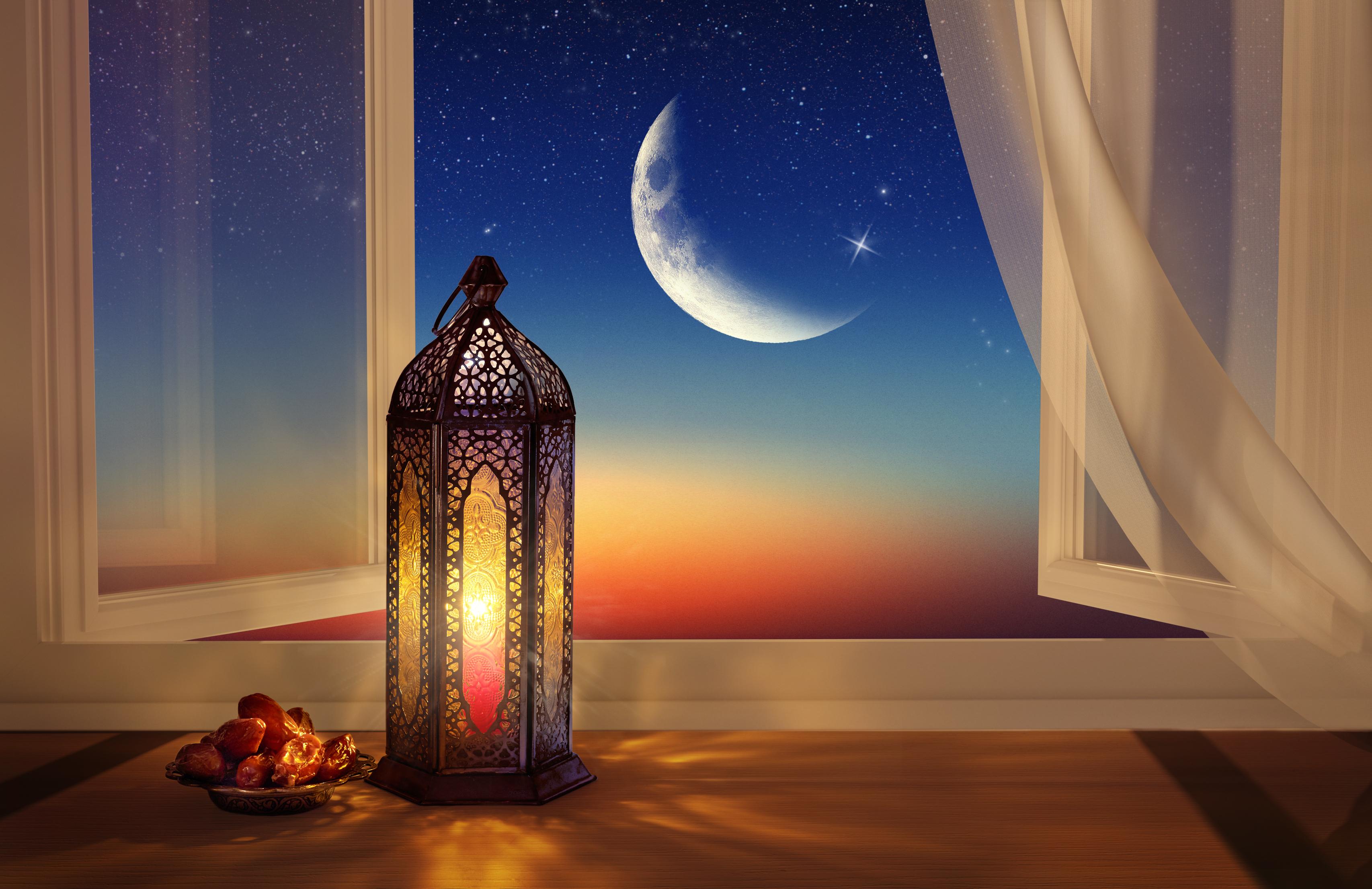 The treatment of Hijama cupping therapy is an Islamic, natural and prophetic remedy for various common diseases. It was a standard method used by the Prophet (PBUH) and his companions to deal with several ailments.
During the night journey and ascension (Laylatu'l Isra), our Beloved Prophet Muhammad (PBUH) experienced many crucial events. Amongst all the other miracles, Allah (SWT) the Exalted, ordered the angels to instruct the Prophet (PBUM) to establish Hijama cupping therapy.
Angels told Rasool Allah (PBUM): "Oh Muhammad, order your Ummah (nation) with Hijama". Saheeh Sunnan Tirmidhi(3479)
Hijama is a Sunnah of the Prophet Muhammad PBUH.
Hijama is a gift from Allah Almighty to treat ourselves naturally. It's a divine recommendation. Prophet Muhammmad PBUH stated;
"Hijama is the best of your therapies".
Hijama literally means suction in Arabic. It is a safe, curative and non-invasive therapy that involves creating suction. In the process of Hijama cups are placed on the targeted area,
The amount of blood that comes out in a Hijama Session varies from one client, one session and one area from another.
Many factors play important role in blood out-put, for example disease state, days of the months, physical condition, weather, mood, diet, lifestyle etc
Number of cups to be applied in a hijama session can be dependent upon factors like age, general health, haemoglobin levels, physical needs, disease, or time since the last hijama session.
We being Muslims should practise Hijama Cupping having complete faith in Allah and our intention should be revival of a Sunnah. We should have complete tawakkul that Allah swt has put shifa in it.
Here are a few benefits of Hijama that we can avail before Ramadan starts.
.Removal of toxins
.Pain relief
.Strengthen immunity
.Improve mental health
.Clear digestive tract
.Get rid of chronic fatigue
.Promote healthy skin
.Improving reproductivity
.Reduce anxiety and depression etc
Below is an amazing Hijama Treatment plan for a generic cleanse, that all of us can avail for being more active and strong in Ramadan, Insha Allah.
Hijama on the upper back/Kahil points is a most popular treatment, as it is recognised as the ultimate Detox.
These points are called the sunnah points and each sunnah point has extensive benefits.
The Kahil sunnah point is located between the shoulder blades. According to a hadith, this particular area may cover seventy-two diseases of a body. This particular point is one of the best points to perform general Hijama as this is the area where toxins and impurities in the blood accumulate.
This point is especially beneficial for all sorts of blood disorders whether it is for deficiency or excess blood. These points may contain maximum blood toxins and contamination.
This point is located at the lowest level of the neck. Hijama on this point may cure headaches, flu, cough, asthma, high blood pressure, constipation, hair loss, muscular pains, skin issues, back pain and several other health problems.
Sunnah points known as Al-Katifain are located on the right and left sides of the fourth point.
These Hijama sunnah points may help to cure poisoning, strokes, muscular pains, frozen shoulders, skin issues, and numbness in hands and feet. These points are also called systemic points. These points also increase the circulation of the blood. Hijama on these points allow the blood to flow freely and also carry oxygenated blood throughout the body, nourishing the vital organs of the body which makes the immune system stronger.
In Ghazwah Khayber, when our Beloved Prophet (PBUH) was poisoned by a Jewish woman, Muhammad PBUH took Hijama at 3 points at Al-kahil.
Hijama is a source of natural detox, flushes out toxins, improves blood circulation and helps get rid of body aches and pains. Hence making it easier for us to stand for night prayers and fast during the day.
May the light of Ramadan continue to shine in our homes all year long. Wishing you health, wealth, and happiness this Ramadan. May this Ramadan be your best Ameen!
Let's Revive the Sunnah of Hijama with us.
Start Your Hijama Journey Now!
To become a member of HNTV for FREE, register here.
Apply for our Hijama Diploma Certification Course here.
Enrol on our Sunnah Health and Lifestyle Courses here.
To listen to our free webinar click here.
Subscribe for HN Podcast here.
Email us at: info@hijamanation.com
Message or Whatsapp: +44 (0) 7838 614062.
Adeela Aaiesha (CHP)
Hijama Coach.